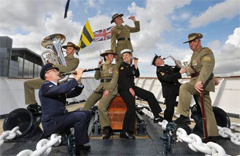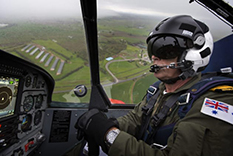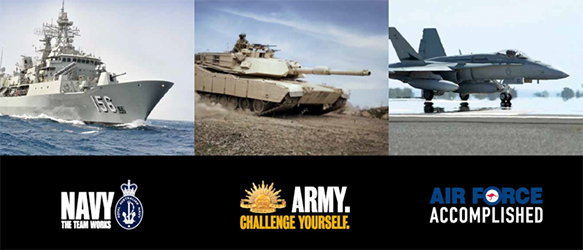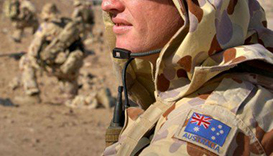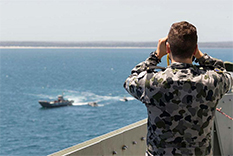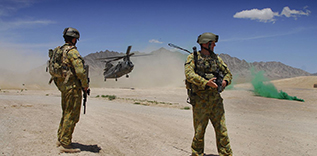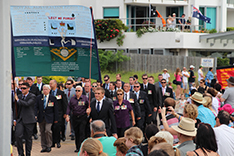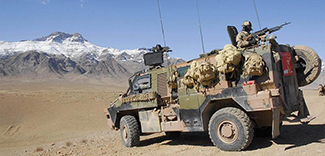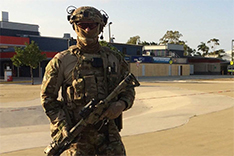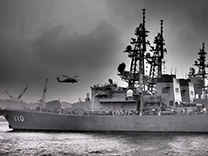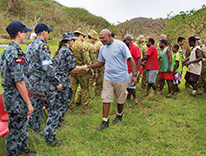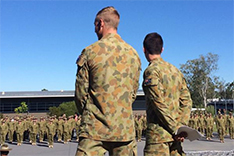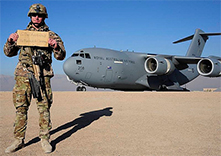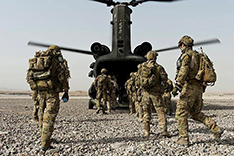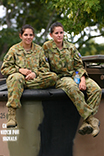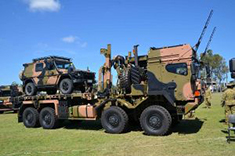 No soldier needs to struggle alone
Due to Australia's involvement in ongoing military conflicts over the last 15 years, our country is witnessing an increase in the number of soldiers who are failing to assimilate effectively back into society on their return from active duty or their resignation from the military.
Many of our troops may be aware that they are in need of help at some level, but continue the mental struggle (PTSD) in private. We are seeing more of these scenarios as time passes as this is taking its toll on our soldiers and their families.
Diggers Rest – 'A Soldiers Retreat' has been born by the desperate need to reconnect with our soldiers past and present.
No soldier needs to struggle alone and the sad truth is that we are losing roughly one Digger a week to suicide.
Our 4 main outcomes at Diggers Rest
One – To create a friendly, relaxed environment on 22 privately owned acres – providing respite for any serving soldier or veteran and their families who feel the need to reset their minds and reconnect.  Offering self-catering accommodation free of charge for periods of two to three days at a time and are encouraged to return on a regular basis.
Two – To provide a stress free, relaxed stay (self contained cabins, camping, play area for kids and pool with BBQ facilities) for our guests.
Three -To provide quarterly 4×4 outdoor adventure trips designed to give the veteran not only a long term goal but promote mental health and well being. These trips will run and supported by Veterans.
Four – Diggers Rest will continue to organize and host our annual African Safaris .
Click on the image to view our building project video
Who is Diggers Rest and what do we do?
Diggers Rest – "A Soldiers Retreat" is set up as an Eco-friendly bush lodge based on the Sunshine Coast in Queensland.
Our aim is to bring serving soldiers, younger Veterans and their families to a friendly environment to help them reconnect with each other,  family, society and themselves at no financial outlay to them.
Most of our Soldiers and Veterans have served in Afghanistan, Iraq, East Timor and Somalia. Many of these members now suffer chronic PTSD with some harboring suicidal thoughts. We opened our doors with one mission and that was to hopefully stop one of these potential suicides.
Relaxation, Support
&

Connection
To bring any serving, or ex member of the Army to a friendly bush setting environment to recoup and reinvigorate which will help them re-establish themselves confidently back into society.
To offer some good old fashioned 'bush time' around an open fire with their families in an Eco-friendly hobby farm environment.
To organize, where appropriate, 4×4 outdoor adventure trips in Australia and into Southern Africa
To run working bees throughout the year where old mate-ships are rekindled and fun, banter and laughter is enjoyed under the pretense of hard work.
To host informal lunches and BBQs throughout the year to bring our veterans out of social isolation and reconnect.
To host and support other Ex Service Organizations (ESO's).
About Nick

&

Karen Forster-Jones
Nick Forster-Jones is a fourth generation soldier coming to Australia as a young man from Rhodesia in the early 80's.
He served 7 years in the ADF mainly with the 3rd battalion Royal Australian Regiment. On his discharge he returned to Africa were he served two years in the South African police based in Johannesburg.
He has represented WA in Rugby Union from junior levels through to senior levels. (Captaining the WA u21). He played for the Australian Army as well as ASRU
He returned to Australia with his family in 2008 and has settled in Queensland. He runs a successful business that takes him around Australia on a regular basis.
The key to the success at Diggers Rest is all the background work done by his wife Karen who runs all the day to day operations as well as willingly takes the role of bush mother, to many of our veterans.